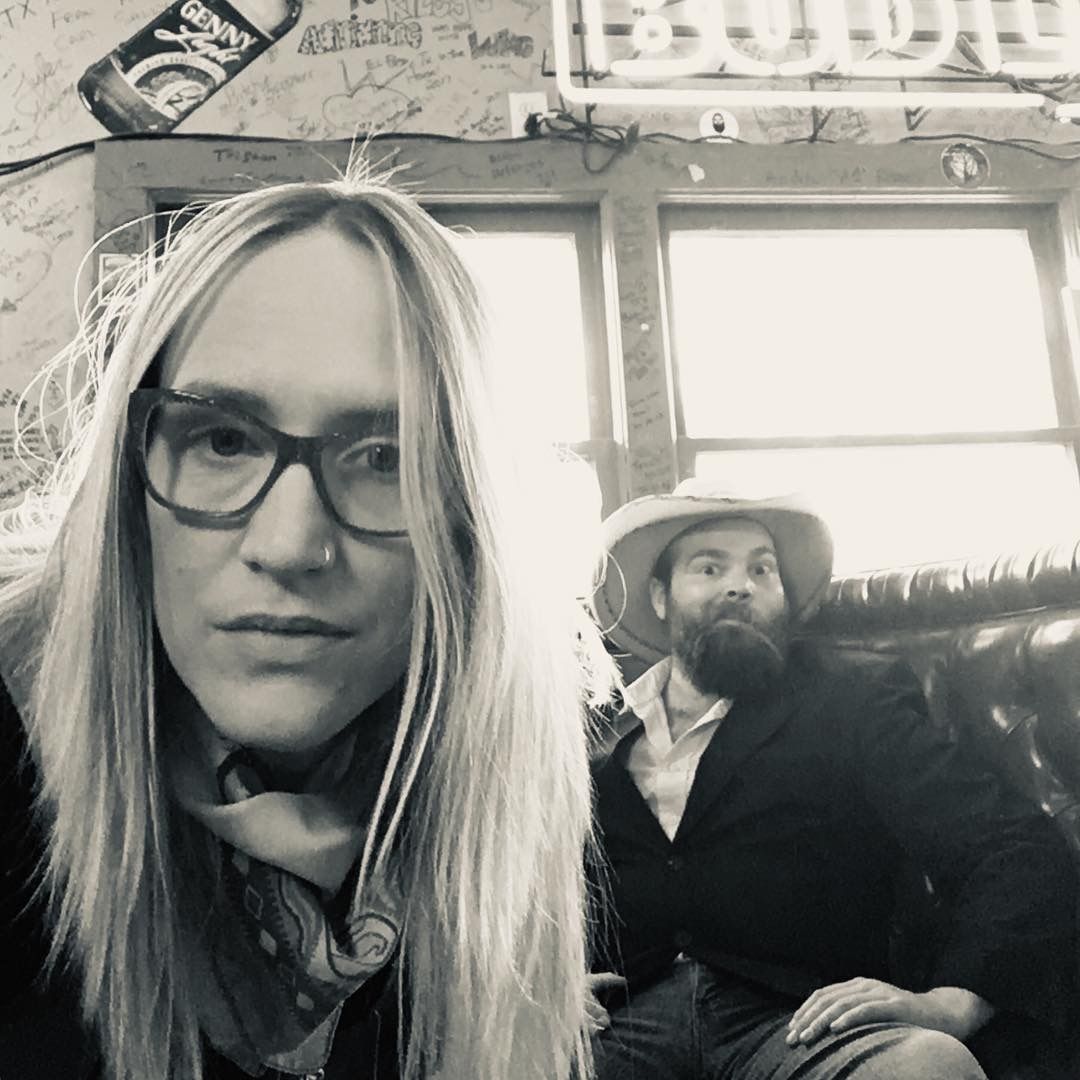 Not too long ago Magic Girl and I recorded a tune we had written together entitled Nonetheless. It's a quaint analysis of the experience of parenthood. While I'm not a parent, she is and I found the anxieties and ambiguities she described as surrounding raising a child echoed a lot of those of other significant situations, although it appears to carry with it a unique connection to exhaustion that in order to understand properly I'm sure one would need to experience it. It really is a beautiful subject. All that said, the single, which is one of my favorite songs that I've contributed to, is available on iTunes. If you haven't listened to Magic Girl yet, you're missing out. Mary-Charlotte is a phenomenal musician and one of my best friends. You should buy her record, it's a treat.
Here's a YouTube link to Nonetheless, but you really should probably buy it. It's not much but every bit helps! Thank you, friends.
Note: There are two Magic Girls. One is a rapper from California, and one is Mary-Charlotte. YouTube seems confused as to which is which, but our Magic Girl is most certainly not a rapper from California. That's not to throw shade at the other Magic Girl, who is by now probably aware of MC having the same nom de guerre, but to clarify. If you're into it buy the other Magic Girl's stuff too, she'd probably enjoy the patronage as well.